. File Uploader. PasteBin.
Knowledge Base. Subreddits. Infections. Tools. Software. Tutorials.
Please use the 'Select Flair' button after making your thread. Sort by: or Check out our, all guides are compiled by our Trusted Techs. Ask us here at, and try to help others with their problems as well! Please include your system specs, such as Windows/Linux/Mac version/build, model numbers, troubleshooting steps, symptoms, etc. The subreddit is only for support with tech issues. Please be as specific as possible. After solving your problem, please mark it as solved by clicking 'flair' and confirming the 'solved' tag.
Try to research your issue before posting, don't be vague. State everything you have tried and all the guides/tutorials/sites you have followed as well as why they were unsuccessful. Do everything you can to reduce the effort of the wonderful folks offering to help you. No Meta posts about jobs on tech support, only about the subreddit itself. The following posts are not allowed: Password issues, posts without sufficient description (just title/link), posts offering rewards/compensation for solutions, PSAs or solutions already found, and anything that violates other's privacy or breaks terms and agreements. We are not a review site. Don't ask us to compare or recommend products.
Keep all communication public, on the subreddit. Private messages and other services are unsafe as they cannot be monitored. 24 hours between posts to the subreddit is the absolute minimum. No soliciting of any kind.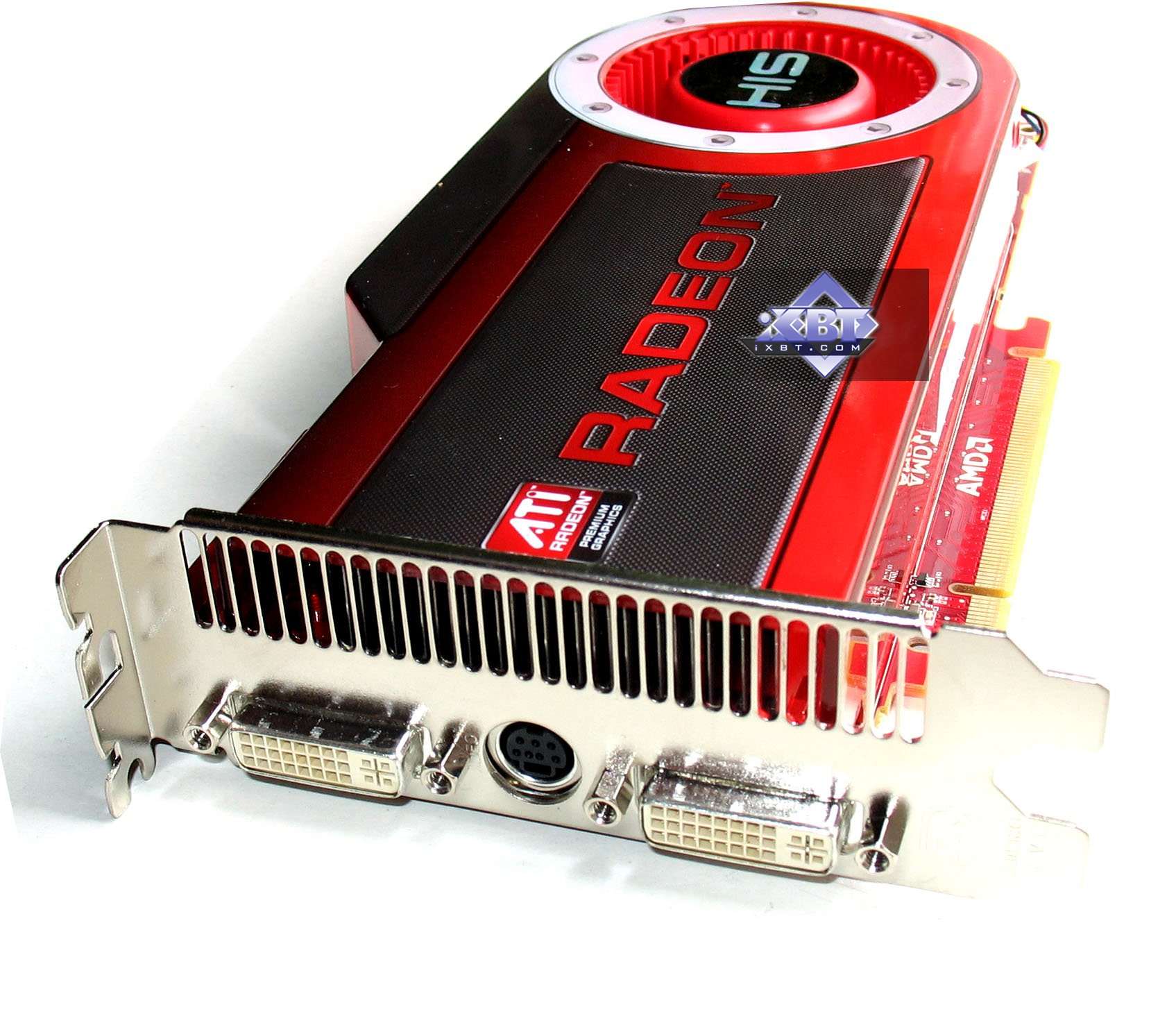 This includes asking for us to link to your subreddit, forum, bulletin board, newsgroup, Facebook page, whatever. Products, services, surveys, websites - we're here to help with technical issues, not market for others. Employees of companies with social media presences for marketing or damage control are not allowed. Violations will be dealt with harshly.
Blog spam, link spam, referral spam, joke posts and responses, memes, novelty accounts, trolling, unethical behavior, and personal insults will not be tolerated. Use common sense. Proven-skills collaborators will have their usernames marked with a dark blue flair. This means they have proven with consistent participation and solid troubleshooting their knowledge in the IT field. As always, use your own discretion with all advice here.
His X1550 Driver For Macbook Pro
If you would like to be considered for trusted flair, please Please Support the EFF! Like our subreddit? Want to pay it forward? Consider donating to the Electronic Frontier Foundation! They give you stickers! 'That's a ten year old graphics chipset. You need a new laptop if you want to run Windows 10' What a pile of pants!
I have just installed Windows 10 on my Acer 5620 laptop, complete with ATI mobility x1300 graphics chipset. I am looking for a win 10 driver, and found the above nonsense! Win 10 recognises x1300 as a basic graphics card. I did the upgrade and the x1300 went fine, but I forgot to save out the driver before I wiped the C: drive to do a clean install!
Ignore the above 'advice' its pants! After you install Win 10, it will show as a basic graphics adaptor. To add the correct driver: Using IE11 (not edge browser, as it needs to install an active X control) go to: Allow activeX then search: ATI Radeon x1330 WDDM (it must be a wddm driver for win 10) You should get 4 choices, 2 appear to be exact duplicates. The larger file is x64, the smaller x86. They show as Vista, but thats fine and it works (am using it now) Extract the contents (winrar etc). Right click on file atiilhag and click install. Screen will flicker off/on, and job done!
I was going to use Control panel/device manager/add legacy hardware and point to the driver, but no need (have posted it just in case you/someone else does) Hope this helps, and you ignore the twerp that posted to get new hardware!
Hi everybody! I have just installed ubuntu in my desktop with AMD64 X2 1gb RAM and ati xpress200 integrated graphic card. Now I have just received an ati radeon X1550 from a friend but I am having problems installing it. I have pluged it in but after reboot the computer wont start.
If I have to download the drivers first I would like to know which ones should I use. Now with the Xpress200 works fine but cant get it to work on widescreen 1366x768 resolution which is my screen resolution.
Any help with this would be highly appreciated, as you can see I am quite a newbie!! Does it boot at all (even to BIOS splash screen and CMOS setup)? When I installed a hotter video card in my HP desktop long ago it would only start to boot for a few seconds and then shut off. After I installed a conservatively rated 330 watt power supply, I discovered that it was using maximum power from the wall outlet of about 130 watts, but that was too much for the apparently over rated 250 watt original PSU. Does your card require a drive cable connection?
That was when I was using an nVidia 6800 I think. I have not checked power used for my 256 MB Radeon X1300 AGP card (same modules as X1550), but did not have to do anything special for 64-bit Ubuntu on an old AMD64 3200+ (all standard modules). Except my old AMD64 lacks the lahflm instruction used by 64-bit flash, and although someone posted a flashplugin-lahf-fix, it does not work with Hulu, so I am using flashplugin-installer (32-bit flash with nswrapper).
Lspci grep VGA 01:00.0 VGA compatible controller: ATI Technologies Inc RV516 Radeon X1300/X1550 Series So it depends if by 'not booting' you mean it immediately shuts down. If your display is digitally connected (DVI or HDMI) and it freezes after making a selection from grub menu, try disabling 'splash' as a boot parameter and/or try booting into a (recovery) grub menu entry and see if startx works after logging in there. Sometimes splash fails if /etc/usplash.conf is not the native resolution of a digitally connected display. If using VGA (for your integrated video or the other card), you may need to play around with cvt or gtf and xrandr to find an optimum resolution (1360x765 or 1360x768 ). I used 1360x765 from my laptop because that was listed (but not enabled) in /var/log/Xorg.0.log and it said 1360x768 was too many lines (maybe due to 1280x800 laptop display). WinXP uses 1360x764 for that supposedly 1366x768 LCD. For an older laptop with X200 video, xrandr says maximum 1360 x 1360 and will not let it be set more than 1360.
So if I connect it to a 1080p display, 1360x768 is the most it will do properly full screen. Josebas, I enabled my onboard Xpress 200 video card. It worked beautifully. I turned the machine off, installed the X1550, loosed the fastners that held the monitor cable to the back of the machine but did not move it and rebooted. When the machine started there is a menu that shows F1=Setup. I quickly pressed F1 and was presented with the Main Setup Menu (not the BIOS).
I arrowed over from the Main menu to the Advanced menu. I arrowed down to the field labeled Primary Video Adapter and changed the tic mark from Onboard to PCI-E. I saved my changes and exited Setup. I quickly moved the monitor cable to the VGA slot on the back of the X1550. By that time the Ubuntu Grub Menu was showing and it booted me into Ubuntu with no issues. I did not have to make any changes to the driver. Been out the whole weekend so now I have time to finally work on my Ubuntu!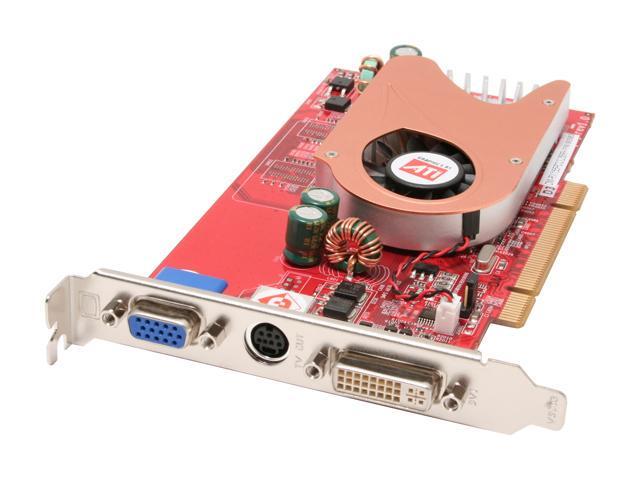 Efflandt, I will try to do the things you have suggested but as mentioned I am quite a newbie and I am only starting to get used to Ubuntu (Linux) environment. I will report you back when Im done. Or when my desktop is done. Pme72, If I install the x1550 but still keep the tv plug (hdmi through dvi adapter, in case it matters?)connected to the integrated graphic card the screen just wont show anything at all. If I connect it to the x1550 I will see the booting sequence and I can access the BIOS (where no usefull PCI-E options are available) but when Ubuntu would be supposed to load theres nothing on the screen and I cannot hear the sound of it loading (the melody when you ar prompted to log in). I was quite excited about your F1 advice but just nothing happened when I pressed it Any other suggestions? I have seen lots of problems around in other threads with the ATI cards but none with a similar problem as mine.
However thanks for your help! Hi again, this is a nightmare! For some reason today my Ubuntu has started crashing (in the midle of anything, firefox surfing, rhythmbox, etc I get a white screen and only option is to reset). I had installed the security updates (only those) which I was prompted for right after installation and a couple of Canonical maintained games and now it crashes every 5 to 10 mins if I am actively using the computer. If I am not it can continue its work (mostly torrent download until now) without problems. Since I just installed Ubuntu a couple of days ago I just decided to reinstall the whole thing again and start from the scratch but to my surprise, after installation I get the same problem!!!(without any extra installation) I really dont know what it might be but I am starting to worry myself that i might have to go back to windows!?
My specs are with a AMD64 x2 4700 1gb ram 200gb seagate barracuda. And I also have a Ati Radeon x1550 card which I am on my way on installing but now there are some more pressing issues, any help with this!? PS: efflandt I didnt manage to check any of your advices with my desktop continously crashing.