Readdle has been working on bringing their popular Spark email app to the Mac for awhile now, and it looks like they're getting close to a usable version. The company is now accepting sign-ups for the beta test of the app. Spark first debuted last year on the iPhone and Apple Watch. The app, which offers deep integration with third-party services, then debuted on the iPad earlier this year. Spark for Mac will serve as an alternative for the much-maligned macOS default email client, Mail. The app will offer better support for Gmail and will offer a smart inbox, which will present important emails first.
Open Ups Account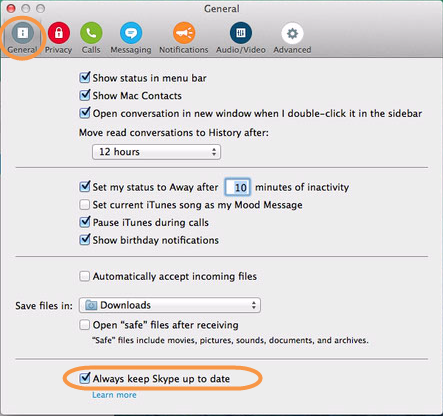 Sign Up Open For Macy's Texts
If you're a Mac user who'd like to give the new app a try, visit the Spark Beta website to join the waiting list. The first beta is expected to go out early next week, but Readdle says there are over 3,500 sign-ups in the queue, so you might have a bit of a wait. If you'd like to check out Spark for iPhone, iPad, and Apple Watch, you can find it free, in the App Store.