I have a user who just bought a macbook and loaded parallels on it and Windows 7. He now trying to access our companies resource on our Windows network from Windows 7. He can not see any company resource on the network. I would think he needs to join the domain and logon through Windows to see the company resources. It is required to run some of our applications.
Just Bought Parallels Hem For Machine
Just Bought Parallels Hem For Mac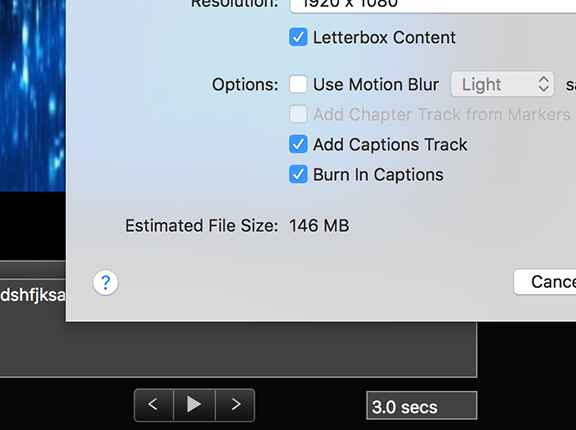 He can see the network on the Mac OS side. When we try to join the domain it returns an error saying no domain found. Yes - we are plugged in to the network and can get to the internet. Does anyone have any suggestions on what we are missing to get Windows 7 to behave like other PC machines in our network? Virtual celestial globe. The macbook is brand new and we are using Parallels 6 and Windows 7 professional. All clean installs.